LED lighting. innovative.
For Architects, Builders, Home Designers & Remodelers
FLASHBACKLED™ LED lighting makes image and video backsplashes, wall displays, and signage possible.
FLASHBACKLED™ LED lighting displays are one of the most innovative products lines to hit home design in over a generation! LED lighting is delivering everything we expected out of lighting in the future now. Leading architects, builders, and remodelers trust us to provide luxury image and video LED lighting displays that are affordable and eco-friendly.
Architects
Incorporate LED lighting displays into your designs.
Builders
Feature LED lighting displays in your brochures and showrooms.
Designers
Live sample LED lighting displays will impress  clients.
Remodelers
Reach buyers looking for homes with contemporary LED lighting.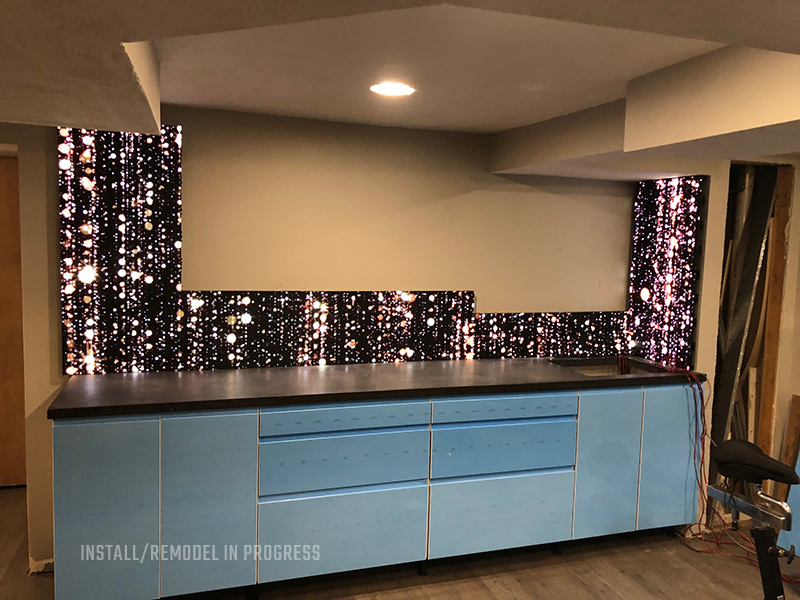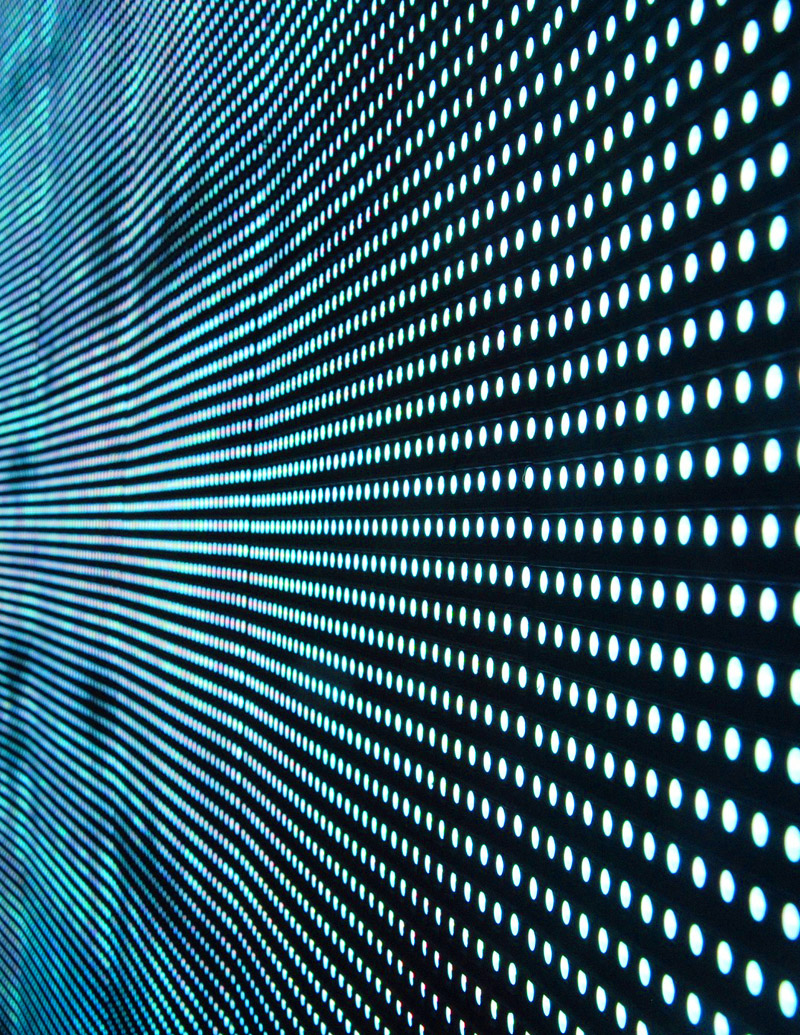 FLASHBACKLED™ Detailed Specs
Image and video wall LED displays and signage
Modular configurations
Unlimited size capabilities
Low energy consumption
Rated to last over 100,000 hours or over 11 years
Luxurious
Ambient
Innovative
Modern
Contemporary
Warm
Colorful
Inviting
Edgy
Futuristic
What's your favorite?
Over 13 years experience in LED lighting displays makes
Wilson Electronic Displays an industry leader.
Contact us for more information.
Challenge: FLASHBACKLED™ LED Light This Room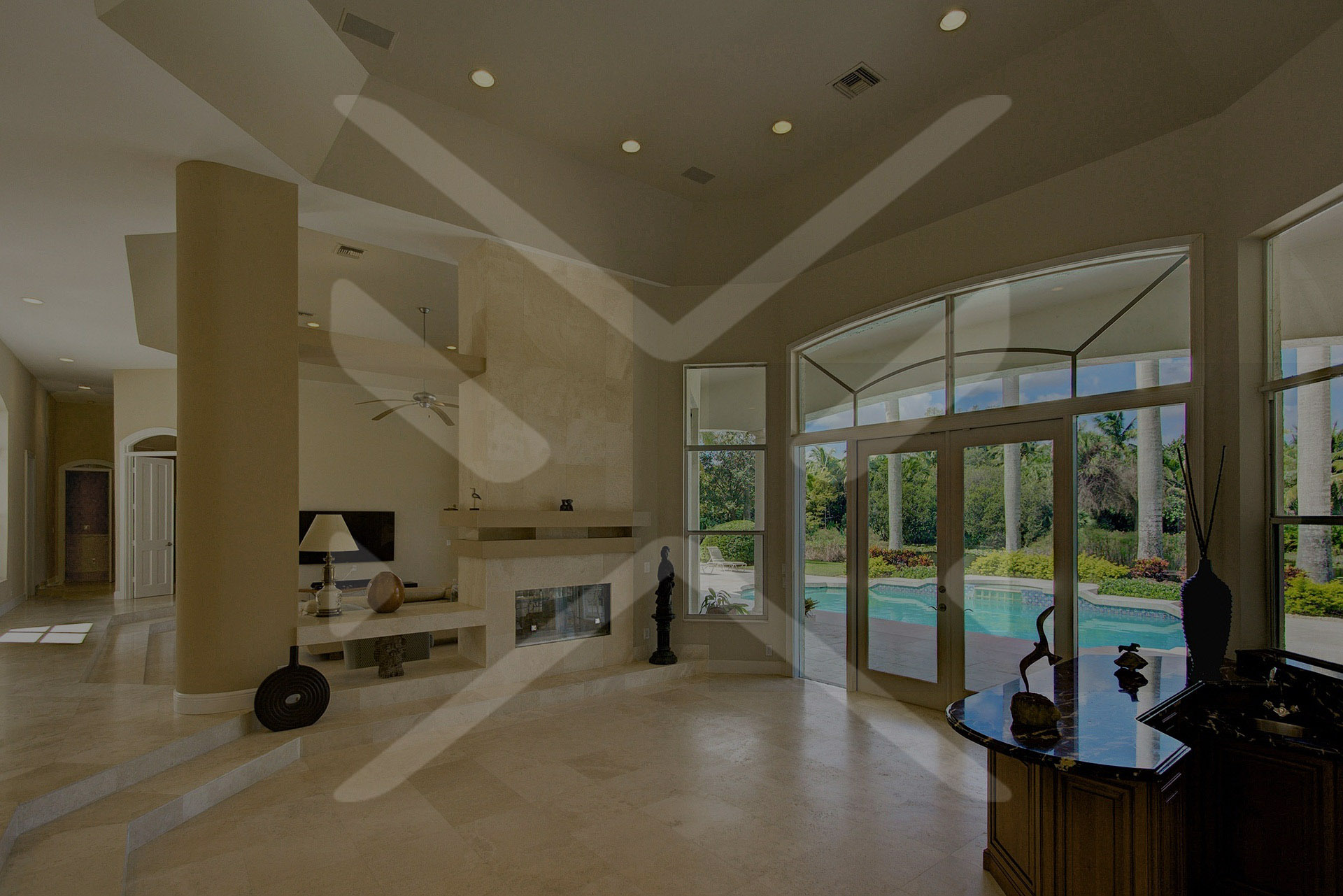 Art
Your favorite images or video in LED lighting display glory.
Walls
LED lighting display wall panels make a statement.
Ceiling
Ceiling LED lighting displays create ambient or edgy design.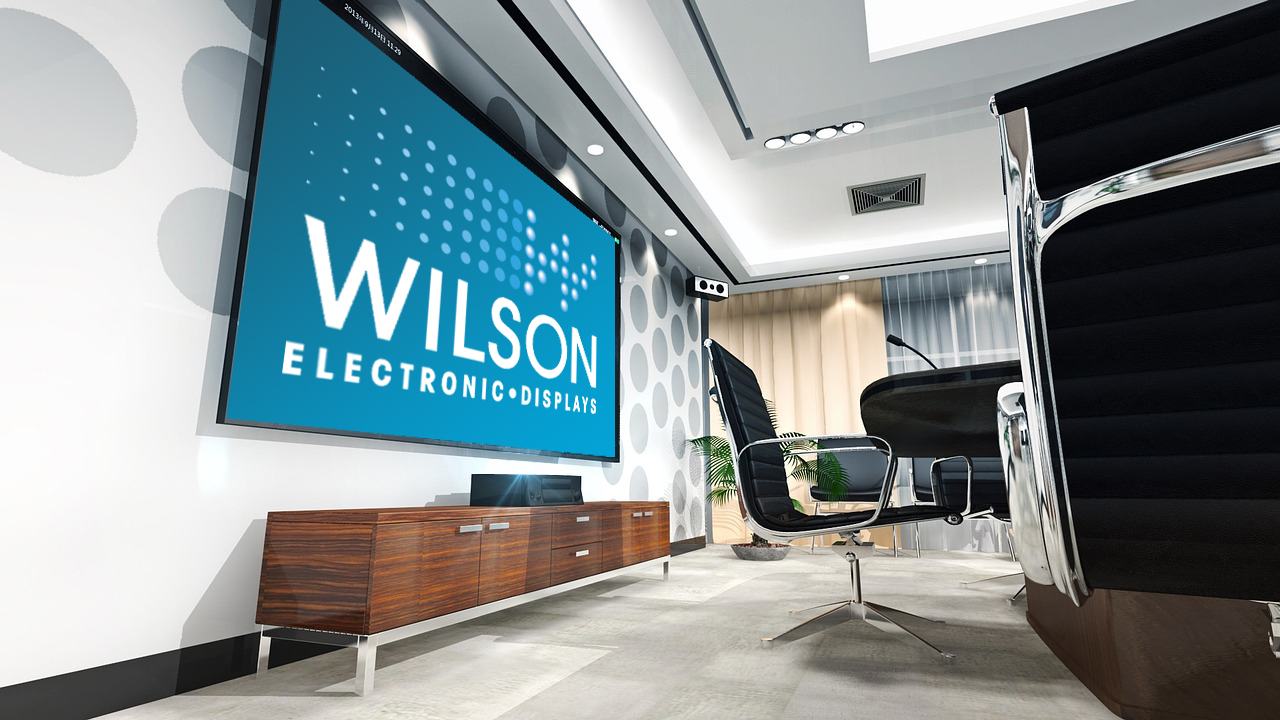 Get FLASHBACKLED™ LED Lighting Displays in Your Showroom
Contact us to discover the many benefits of becoming a FLASHBACKLED™ LED lighting display dealer for one of the most innovative new product lines to hit home design in over a generation.
Chat With Our LED Lighting Display Designers
Chat with us online or send us a quick e-mail.
LED LIGHTING DISPLAY EXPERTS FOR OVER 13 YEARS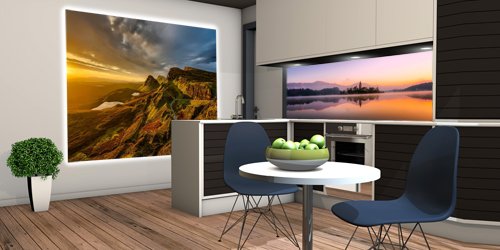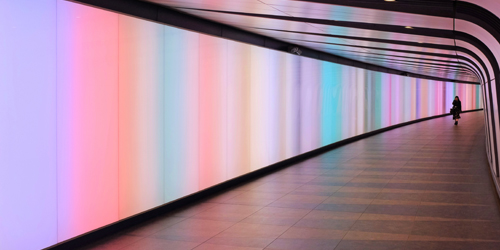 Commercial
Cost-Effective
FLASHBACKLED™
Residential LED Lighting Displays
Commercial LED Lighting Displays
Industrial LED Lighting Displays
LED Lighting Displays for Architects
LED Lighting Displays for Builders
LED Lighting for Home Designers
LED Lighting for Home Remodels
LED LIGHTING DISPLAYS
LED Lighting Displays for Kitchens
LED Lighting Displays for Bathrooms
LED Lighting Displays Living Rooms
LED Lighting Displays for Bedroom
LED Lighting Displays for Lower Levels
LED Lighting Displays for Outdoors
LED Lighting Displays for Backsplashes
Company Info
About FLASHBACKLED™
About Wilson Electronic Displays
FLASHBACKLED™ Lighting Design
FLASHBACKLED™ Free Estimates
FLASHBACKLED™ LED Video Wall
FLASHBACKLED™ LED Wall Displays
FLASHBACKLED™ LED Signs